Requirements:
Base Level: 80
Item: Ring of the Ancient Wise King (Equipped)
Quest Prerequisite:
Kunjungan Sapha
Rewards
Item: Varies, Sapha's Certification
Quest dapat diulang 24 jam sekali
1. Di dalam Diel utara El Dicastes, di Ruang Arsip, bacalah dari salah satu dari empat paket Dokumen barat ruangan. Jika kalian menemukannya, kalian akan mendapatkan penjelasan untuk pencarian item.
Catatan:
Langkah ini dapat dilakukan beberapa kali untuk beberapa entri log pencarian. Namun, ada kemungkinan random ketika membaca.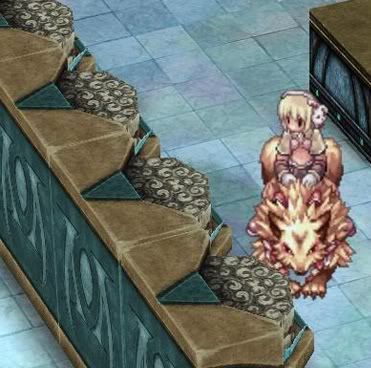 3. Pergi ke koordinat yang tercantum dalam entri log pencarian dan pencarian (Nama Item).
4. Player akan menerima sejumlah kecil Random dari item yang diteliti, dan secara kebetulan (50%?), Juga menerima 1 Unknown Relic.
5. Di Ruang Arsip, Papirus akan menawarkan 1 Sertifikasi Sapha dengan imbalan 3 Unknown Relic, atau 11 Sertifikasi Sapha untuk 30 Unknown Relic.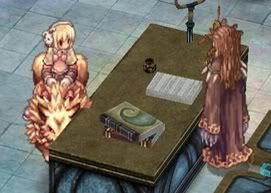 Kalian dapat mencari item yang tercantum pada entri log dan Unknown Relic disini:
Baca quest lainnya DI SINI